Support Links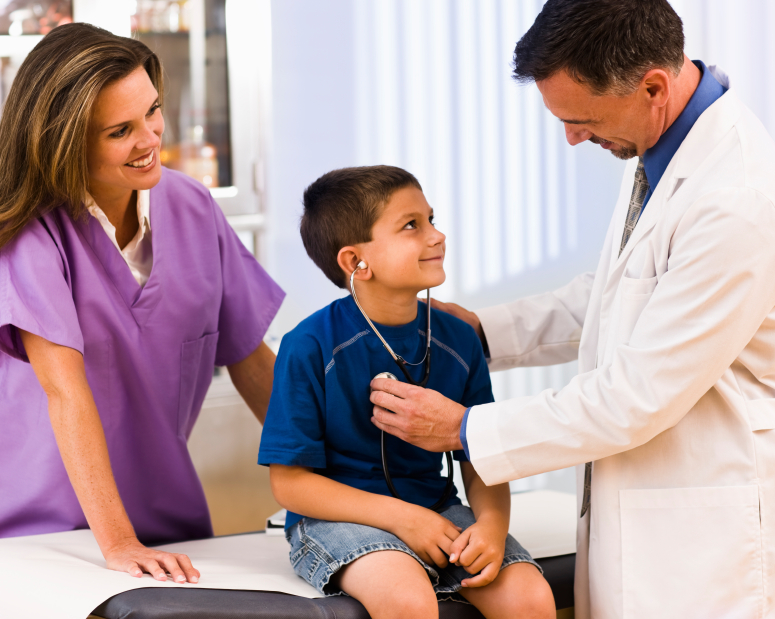 Los Angeles Unified School District
The Los Angeles Unified School District (LAUSD) is the second largest in the nation and enrolls students from kindergarten through adults, at over 900 schools, and 187 public charter schools. The boundaries spread over 720 square miles.
District Nursing Services
LAUSD School Nurses are California Registered Nurses (RN) with a Baccalaureate Degree and possesses a California School Nurse Services Credential. School Nurses serve the health needs of LAUSD students in a wide range of programs. Individuals interested in employment as a School Nurse can contact District Nursing.
Student Medical Services
Student Medical Services serves LAUSD students through a team of doctors and medical support staff that work in the schools. With expertise in school health issues, they provide a unique resource to help overcome barriers to learning that may result from unrecognized or untreated health conditions. They serve thousands of students a year through well child exams, sports physicals, episodic care, immunizations, special education assessment, and school health consultation.
Student Health and Human Services
Student Health and Human Services is a multi-disciplinary team of professionals who collaborate with schools, families, Educational Service Centers, and communities to deliver quality health, mental health, and human services (Learning Supports) in an equitable manner accessible by all students.
Children's Health Access and Medi-Cal Program (CHAMP)
CHAMP provides information to parents and district staff on free or low-cost health insurance options, including MediCal, Healthy Families, Healthy Kids, Kaiser Permanente Child Health Plan, and others. CHAMP also assists students and their families in obtaining CalFresh, formerly known as food stamps